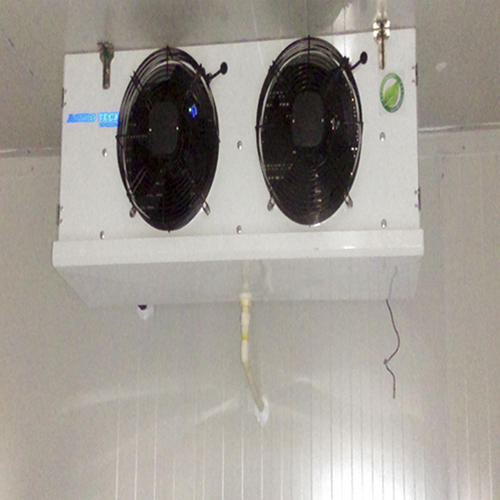 Evaporator Units
We are the manufactures of  evaporators Equipment is my own products. The offered evaporators are made in tune with the industry standards and have earned us loads of profits. These evaporators are used for evaporating reverse osmosis refuses, chemical oxygen demand effluents and wash water.
Coil: use new high efficient aluminum wave fin, high heat conductivity, fast water discharge, use high efficient copper pipe, high heat transfer, use new type liquid distributor & uniform frost.
Fan: low cost, high reliability, lower temperature-resistant and low noise external rotor fans.
Defrost: use electric heating stainless steel pipe, high leak-proofness at the end, anti-electric leakage and long life.
Casing: use aluminum plate and stainless steel or cold plastic spraying plate, nice appearance and durable.
Features:
Sturdy housing
High tensile strength
Durable